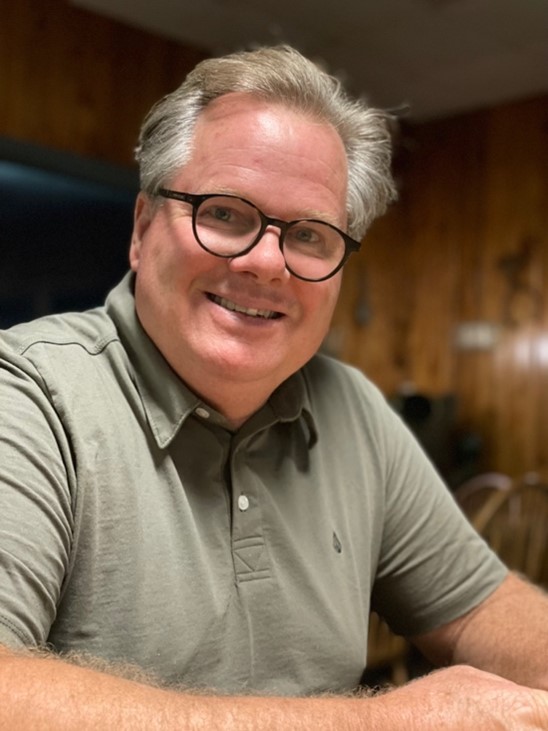 Gerry the Great's story of how he got into magic is a typical story for many professional magicians – it started at an early age:
I was the kid who always wanted to run off and join the circus! I had a great life but I always felt travel and adventure trumped any 9 to 5 job. I grew up in Olanta, SC, a small town in Florence County, South Carolina. Every year my family would vacation in Myrtle Beach (Surfside) or the Smokey Mountains.
I always visited the magic shops at the exit of Ripley's Believe It or Not museum when we went on vacation. I could spend hours looking at all the magic in the shops. I purchased my first magic tricks when I was about 7 years old. Quickly I became good enough that I was asked to perform at community events. By age 12, I had my own business card; and performed at birthday parties and events around town until I left for college.
Fast forward (literally) to several years later when I was racing cars in Florida. I was married in Charleston, SC and then moved to Indianapolis to work for the Indy Car team Target Chip Ganassi Racing. I traveled all around the world with Target Chip Ganassi Racing with great success; winning 5 world championships and the Indy 500 in 2000 (you might even get to see one of my championship rings at a performance!).
Fast forward again, I now have come full circle and relocated in Pawleys Island, SC to live on the coast back home in South Carolina. My wife, Candice, and I are following our dreams of living intentionally and with passion.
We have several small businesses and CoBridge Group is one we work on as a family. We have two boys who have so much talent and have really brought me back fully into magic. They both do magic, balloons, and even ride unicycles and juggle!
My goal is to inspire kids by introducing them to the art of magic. And remind parents of the fun, excitement, and skill-set that magic offers. I have seen our own children blossom with confidence as they are able to perform in front of people, approach new settings with ease and able to have fun while working and tackling new challenges.
It takes me back to my first performances when I charged 50 cents a person. I can now appreciate how my self-esteem grew strong as I performed in front of friends and family. I want kids to get that same feeling. To show them that they can perform, too – and much quicker than they imagine. It's really a simple and powerful way for kids to build social skills and have a whole bunch of fun!
I'm grateful for the opportunity to entertain. I look forward to seeing you at an event soon!